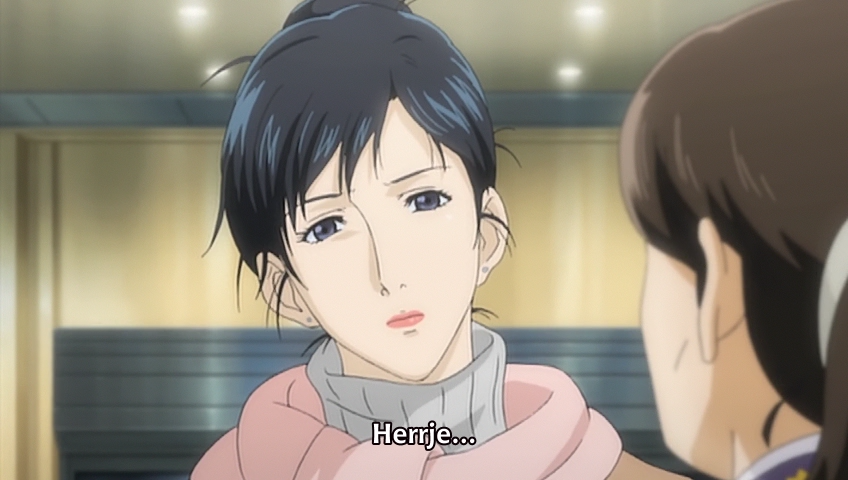 Am heutigen Tage sind wir 12 Jahre alt geworden. Schon ein beachtliches Alter in der heutigen Zeit für eine Fansub-Gruppe.
Zur Feier des Tages gibt es heute sowohl eine Folge von Tytania als auch von Winter Sonata. Und damit es nicht allzu vorhersehbar ist, gibt es als klitzekleine Überraschung noch den ersten Teil der Laws of the Universe Reihe "Uchuu no Hou: Reimei Hen" obendrauf. Der Film ist die Fortsetzung zum "UFO" Movie den wir euch bereits Weihnachten aufgetischt hatten.
In dem Sinne viel Spaß mit unseren Geburtstagsreleases und bis demnächst ;).